Matched: The Definitive Course for Catholic Online Dating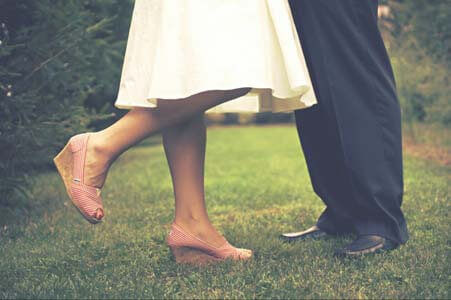 Matched: The Definitive Course for Catholic Online Dating.
Are you frustrated with online dating? Want to make the process of online dating less frustrating and more rewarding?
Create the Best Online Dating Profile Ever
My Introduction:
Your first sentence should be an attention grabber. At a loss for words?
Try writing down a list of things about you that you think are the most interesting and then pick from that list to make your first sentence! Remember to use good grammar, check your spelling, and avoid a list of simple adjectives. For example, saying that you are "kind, honest, and caring" is completely boring and generic.
Best Ways To Communicate:
Dear Online Dater,
Your message to a new person should be brief, light, unique, and should close with a question. In other words, don't ever copy and paste one message to many people. Read the person's profile, find something that interests you, and ask that person a question about that something. Even if you send fewer messages this way, you will get better responses.
Your Friend,
The Online Dating Expert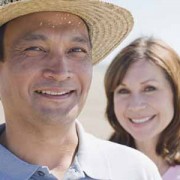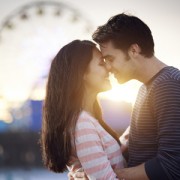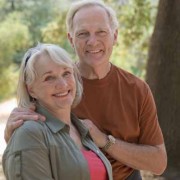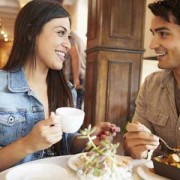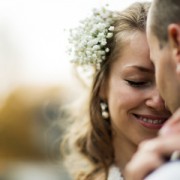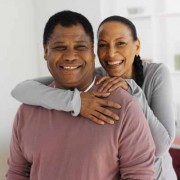 CatholicMatch.com: Faith Focused Dating
CatholicMatch is the largest Catholic dating site on the internet, and offers many tools to help you meet more single Catholics. Take advantage of email messaging, instant chat, chatrooms, forums, the Temperament Test, and more.
You will also want to check out their sister site, the CatholicMatch Institute for an endless supply of resources from Catholic leaders and clergy including online dating tips, relationship advice, marriage prep, and more.
Reviews of Catholic Dating Sites: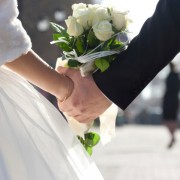 Success Stories for
Online Daters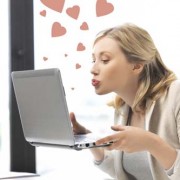 Creative Date Ideas for Long-Distance Couples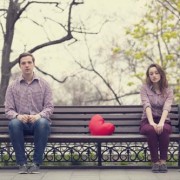 Who Should Make the First Move?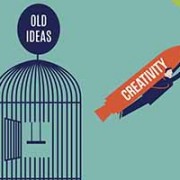 Use Online Dating More Effectively