What I Wish I Knew Before I Said 'I Do'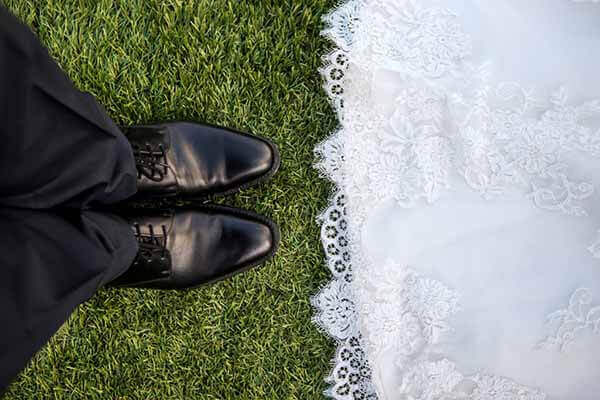 I'm a selfish man. I didn't know how bad it was before I was married.
I do now.
Marriage has taught me more about myself than I ever could have imagined. And that's one of the reasons why it's amazing. Did you grow up with some ideal of marriage? In our world today, that can typically mean a negative ideal of what marriage could be…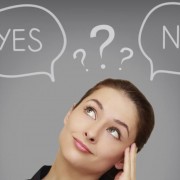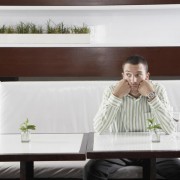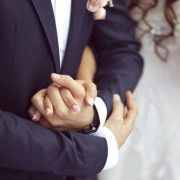 Wedding Planning When You're Single—Crazy or Ingenious?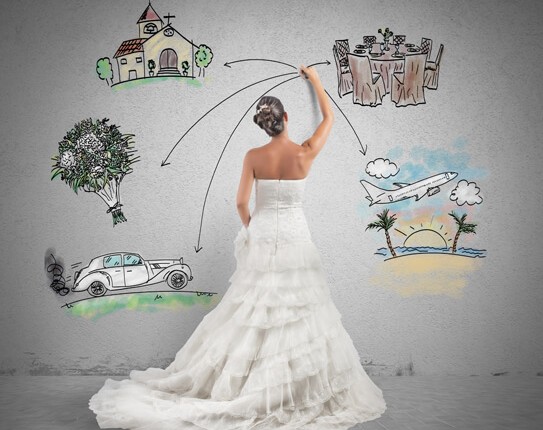 Pinterest has become an invaluable tool for those of us who love browsing the Internet and organizing the ideas found there. I have various boards for things like books and movies, hairstyles, recipes, and party planning.
I also have a board for wedding things—dresses, favors, cakes, color schemes, and flowers.
Am I planning a wedding? No.
Am I engaged? Nope.
Am I single? Most definitely.
You Don't Need to Know All Your Spouses Flaws Before 'I Do'
Marriage Doesn't Have To Mean No More Adventures
Don't Get Stuck on The Idea of A Soulmate
Are Marriage Rates Lower Because We Have Too Many Choices?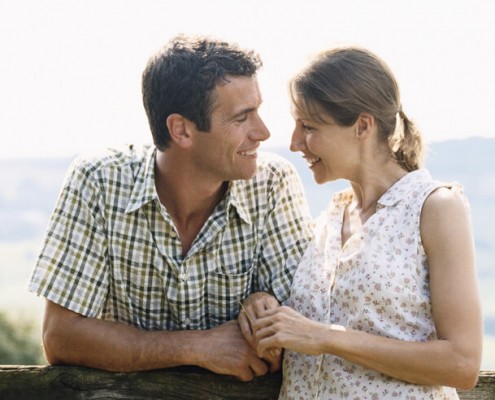 "We all have our list of priorities when it comes to finding Mr. or Mrs. Right"
How Important is Sexual Compatibility in Your
Future Marriage?
The number of never-married American adults is at a historic high. One in five adults (about 42 million people) are still single. What is the reason? What could be holding people back?
For some, they feel too young to settle down, for others they don't feel financially prepared, and for many they just haven't found the one who has what they are looking for in a spouse…