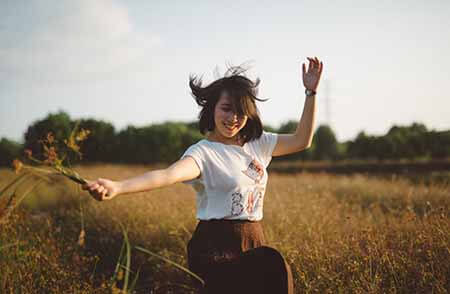 What Aunt Rosie Taught Me About Being Single
Have you ever noticed in families that there is always someone who cares for people? Parents care for children. Siblings care for each other. What, however, about the extended family? Does anyone else in the family extend such care? In my family, I can tell you that single aunts, uncles, and cousins are at the forefront of helping each other. They are often the unsung family heroes. I know because I have seen this first hand.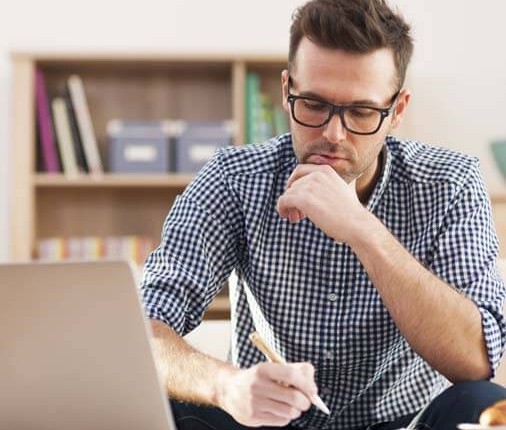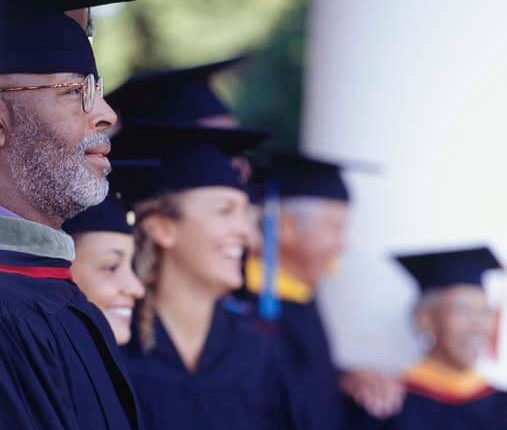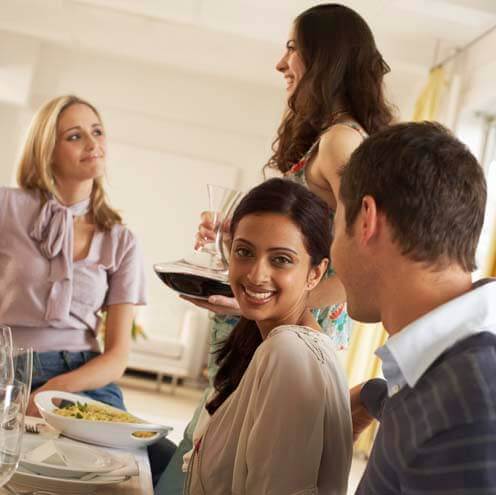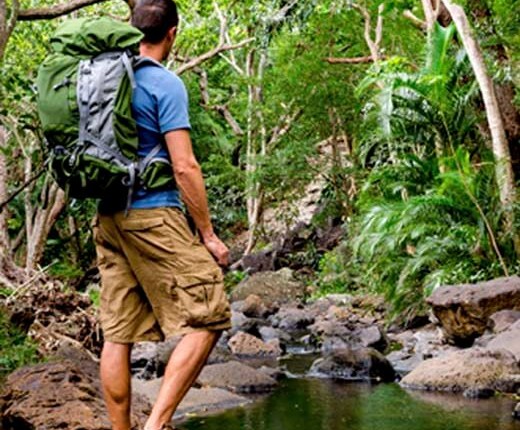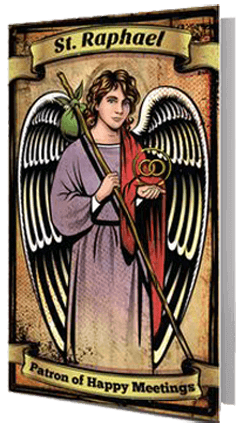 St. Raphael is the patron saint of happy meetings. This prayer card contains both the prayer to to St. Raphael and useful suggestions for building good habits to prepare a person for marriage.