Divorce is a emotional and challenging obstacle that can be a difficult to navigate on your own. At such a trying time, you need effective strategies and reliable guidance to help you deal with various aspects of your divorce. We offer insights on building strong relationships with God and tips for recovering from your divorce or annulment.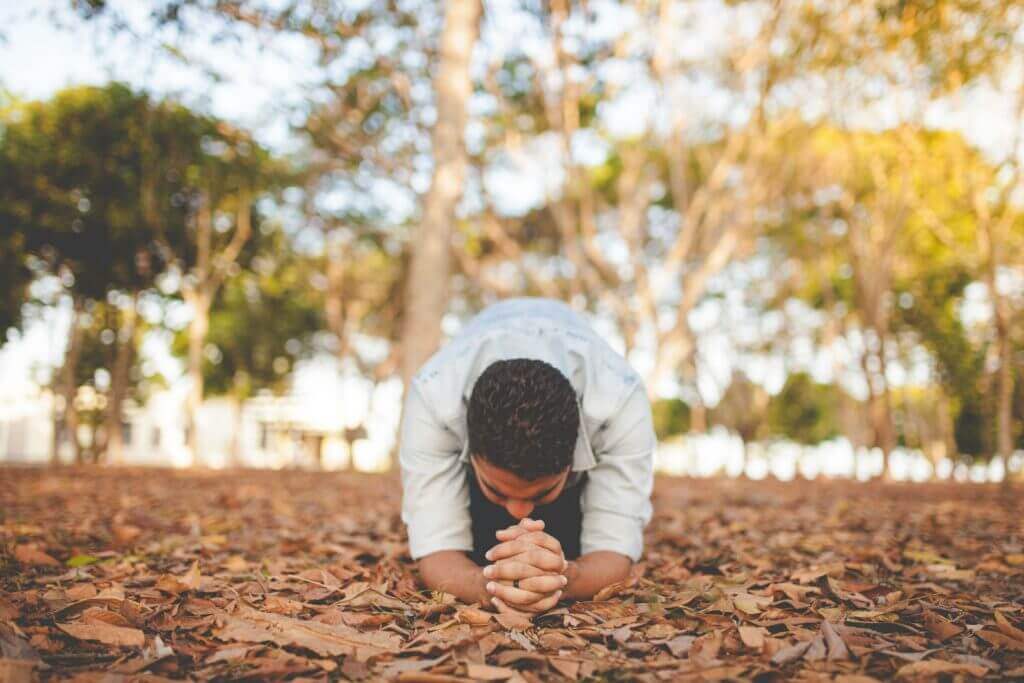 The Insanity Of This One Prayer Was What I Needed To Heal From Divorce
If there's one big lesson I learned during the years I was trying to recover from my divorce, it's definitely that the world has a very different idea of how to heal those wounds than what will actually heal them.
I had been working hard to repair my life for several years and was having a lot of trouble trying to move past the pain. I had tried dating and at one point had gotten into a relationship because I had been told repeatedly that once I had someone new to focus on I would forget about the pain. But in the end, I only felt more hurt, and definitely did not experience any healing.
So to avoid insanity—you know, doing the same thing over and over but expecting different results—I decided to take a different approach and look at healing from a completely spiritual perspective. A friend of mine referred me to a priest, Father Peter, for spiritual direction, and wow, was I in for a surprise.
Each time we met, Father Peter gave me homework to complete before our next meeting. But, his request to complete my homework on one particular occasion brought everything to a screeching halt for me. He asked me to learn a specific prayer and pray it every day, but it was definitely a tough one to obey. Why in the world would he ask me to pray a ridiculous prayer like the Litany of Humility?
5 Ways To Heal After Divorce
Nobody wants to get a divorce. They are painful and messy. If you do find yourself in this situation Rose has 5 ways you can heal after divorce.
10 Tips for Dating After Divorce
Are you looking to get out there again? Rose gives practical tips for dating after divorce that you can implement today!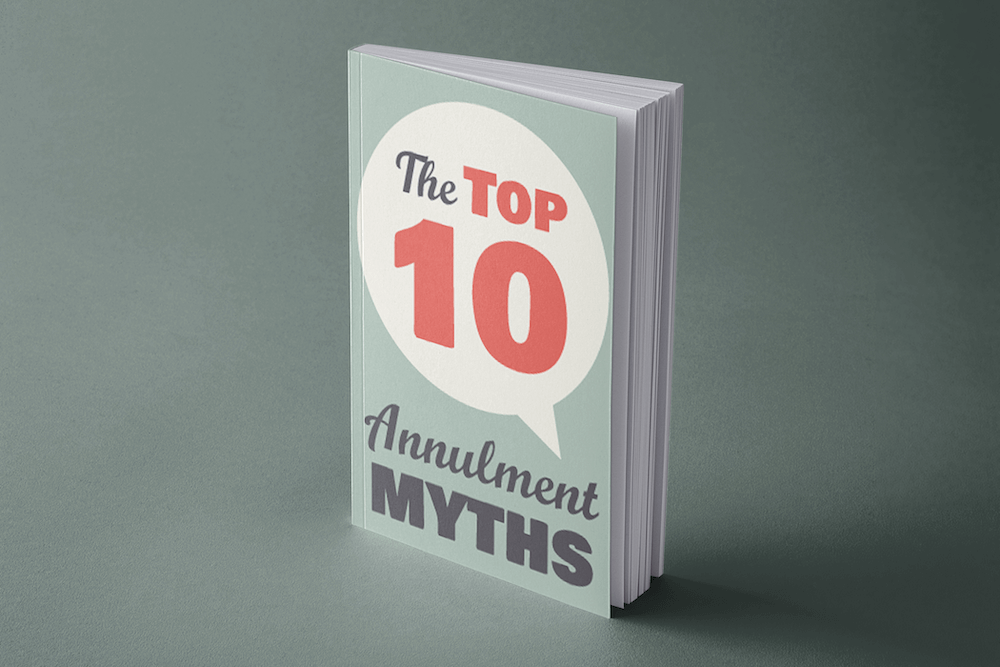 The Top 10 Annulment Myths
Does the annulment process dissolve a marriage bond? Does it mean that my marriage never existed? Will my children be illegitimate?
In this brief handout, Lisa Duffy, associate editor for the CatholicMatch Institute, answers these and 7 other common misconceptions about divorce and annulments in the Church.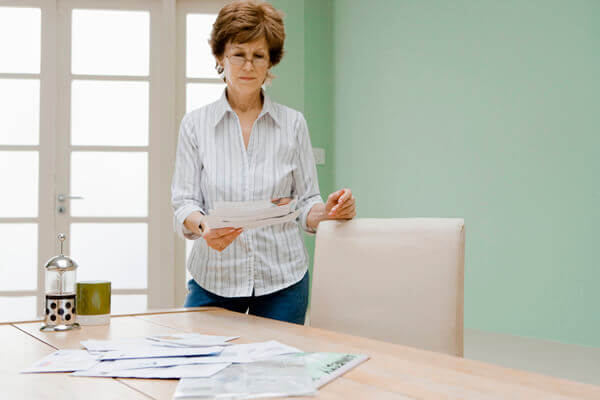 Handling Finances on Your Own After Divorce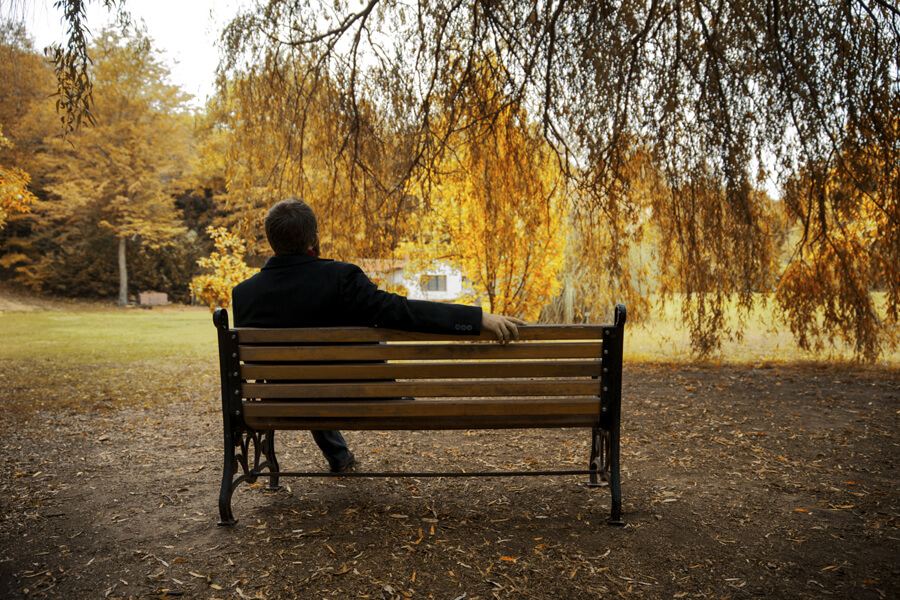 Falling Forward: The Male Perspective On Divorce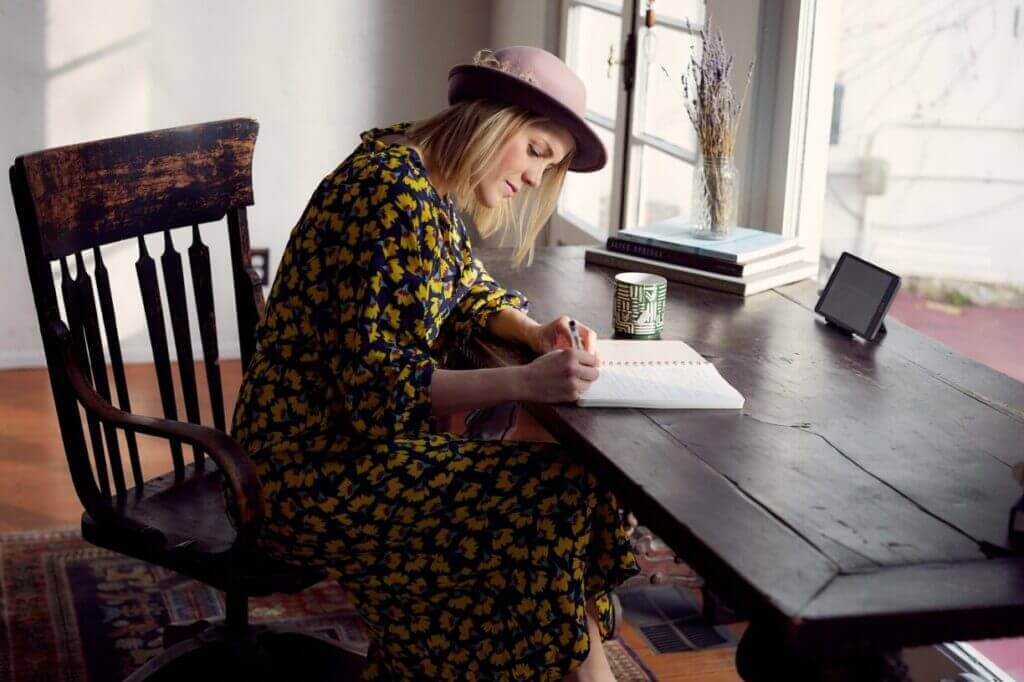 These 5 Things Will Help You Survive Your Divorce