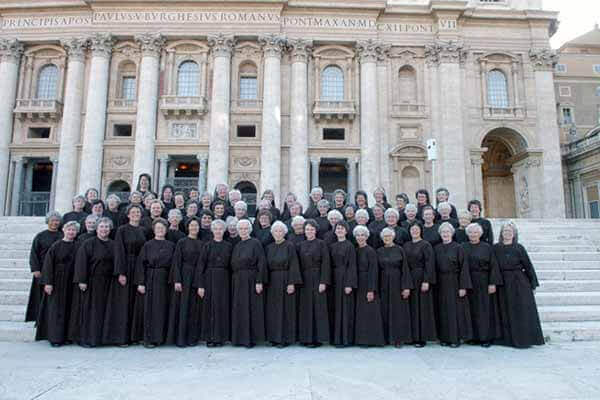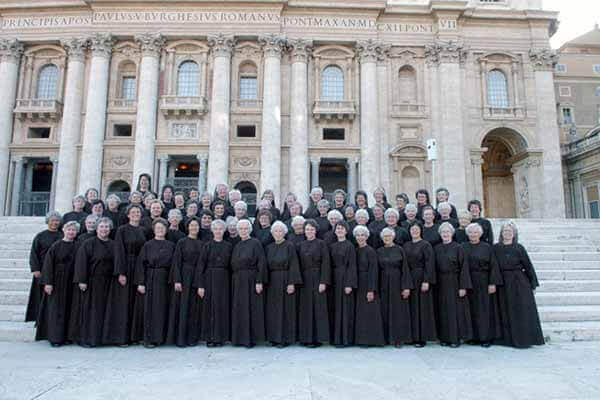 CatholicMatch Matched Me With Nuns
I am in the back of the church ready to walk down the aisle, Pachelbel's Canon in D is playing softly and everyone turns to look. I adjust my shawl, hold my flowers up high and then I say a little prayer that I don't fall flat on my face in front of the entire church.
Am I the blushing bride ready to meet my prince?
Not this time.