As if being single were not hard enough, dating can be such a struggle. Luckily, it can also be a lot of fun if you do it right! We believe that dating should be undertaken with the purpose of sacramental marriage in mind. Below we have an assortment of articles that will help you know if the man or woman you are dating is spouse material.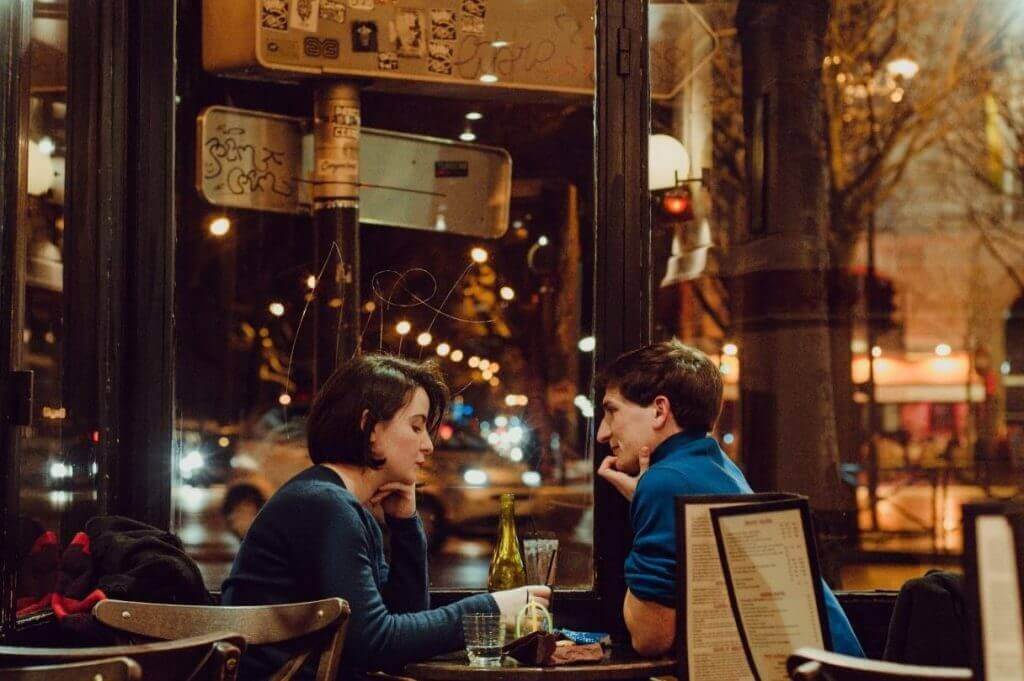 It's normal to feel the first date jitters. Nearly everyone feels a bit of nervousness when going on a first date. After all, you're about to spend time with someone who you don't know well. The best thing that you can do is to have a plan for what to discuss if the conversation becomes stale.
Here are some great first date conversation topics that you should talk about and some that you should not fall back on during your first date:
Catholic dating in today's culture is trickier than ever. Sarah White takes time to relate and share her thoughts on navigating today's dating culture with grace.
When it comes to online dating it's easy to overcomplicate things. Should I message first? Should she message first? Do I respond right away or give it some time? Isaac is here to call out the dating rules to break for good.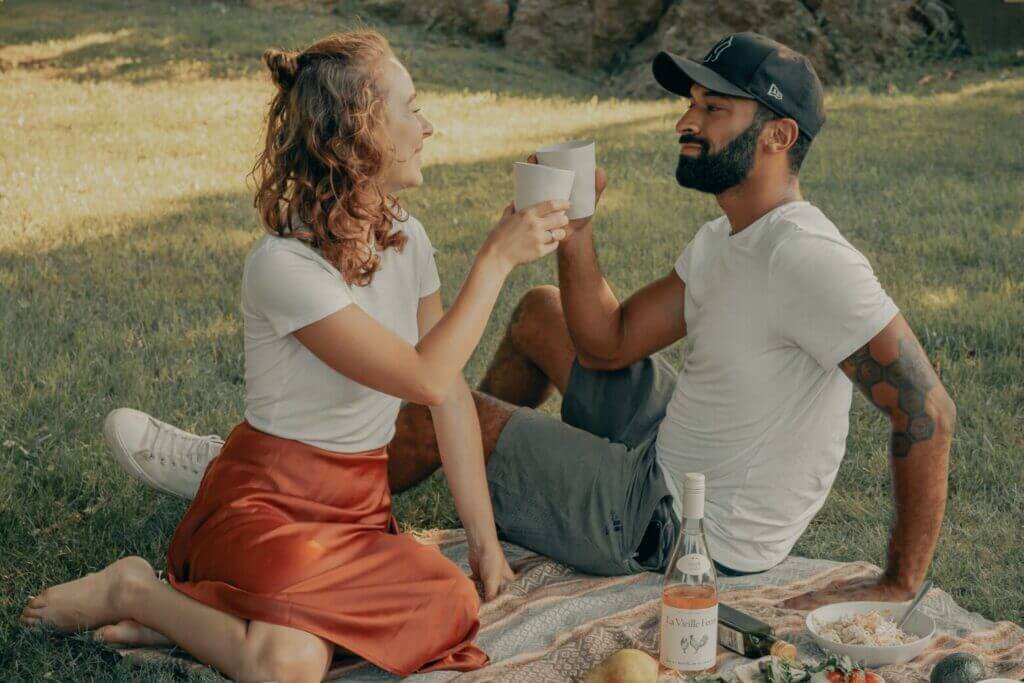 After a breakup, have you ever found yourself wondering if there were signs you just missed that this person wasn't right for you? Maybe you were so excited about their potential that you were blind to their red flags. Maybe you didn't even realize there were red flags until it was too late.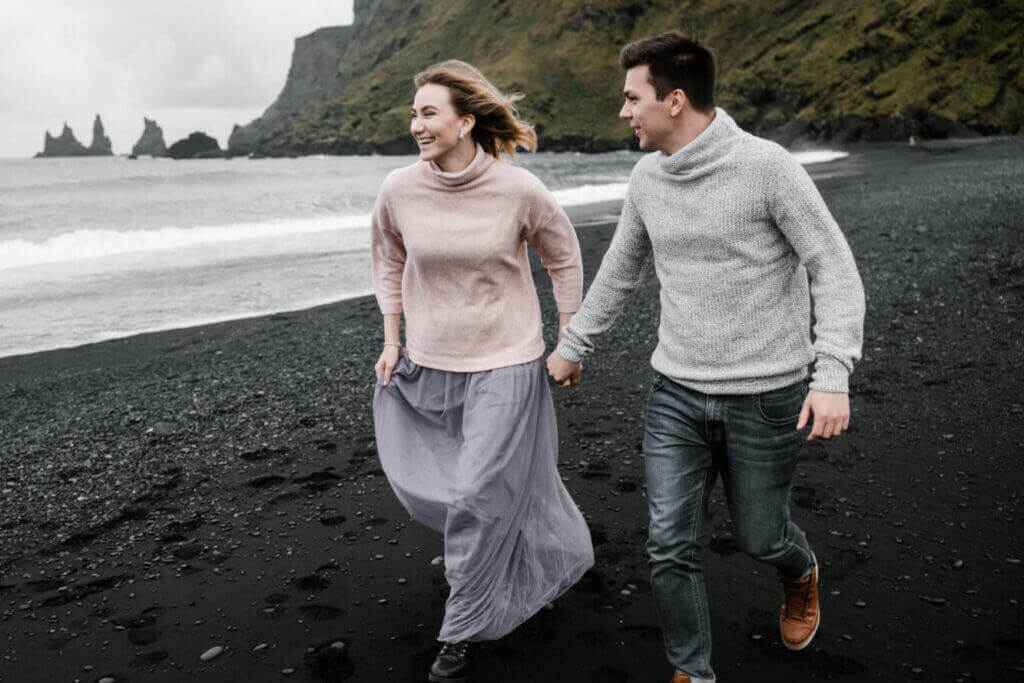 Your careful curation of your profile (perhaps with the help of a gal pal or two), thoughtfully crafted messages (or responses), and expert-level…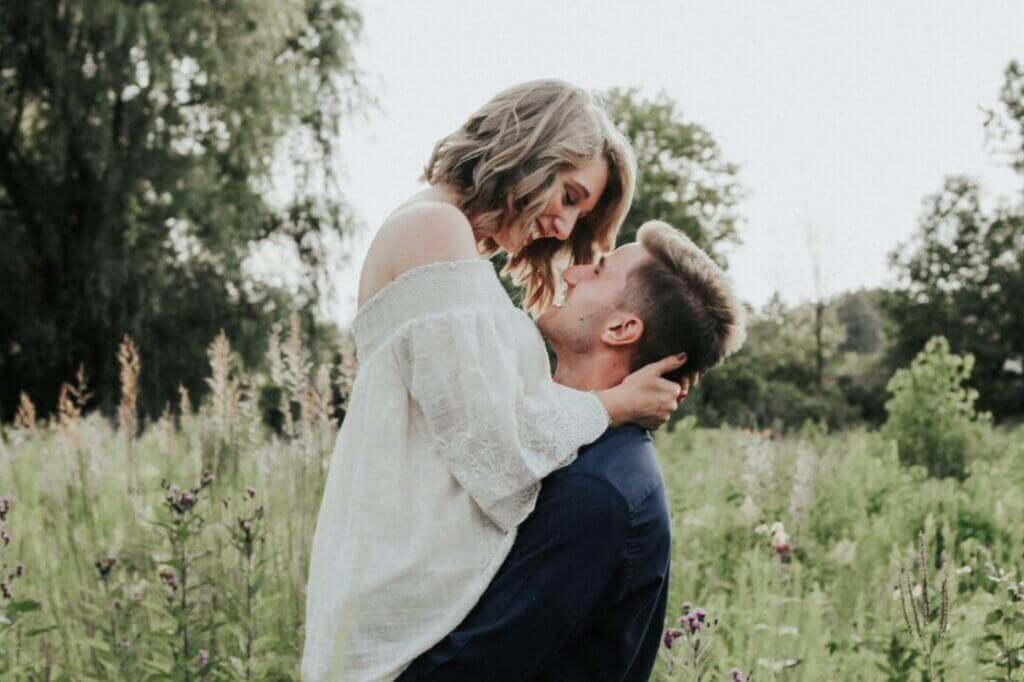 There will, of course, be some variation in the answer to this question, "What are men looking for in a wife?"
Online Dating Safety Tips
Best Online Dating Profile
Online dating IS for everyone and we make it easy, from tips for photos to the best communication methods, we've you covered. Click here to learn more!