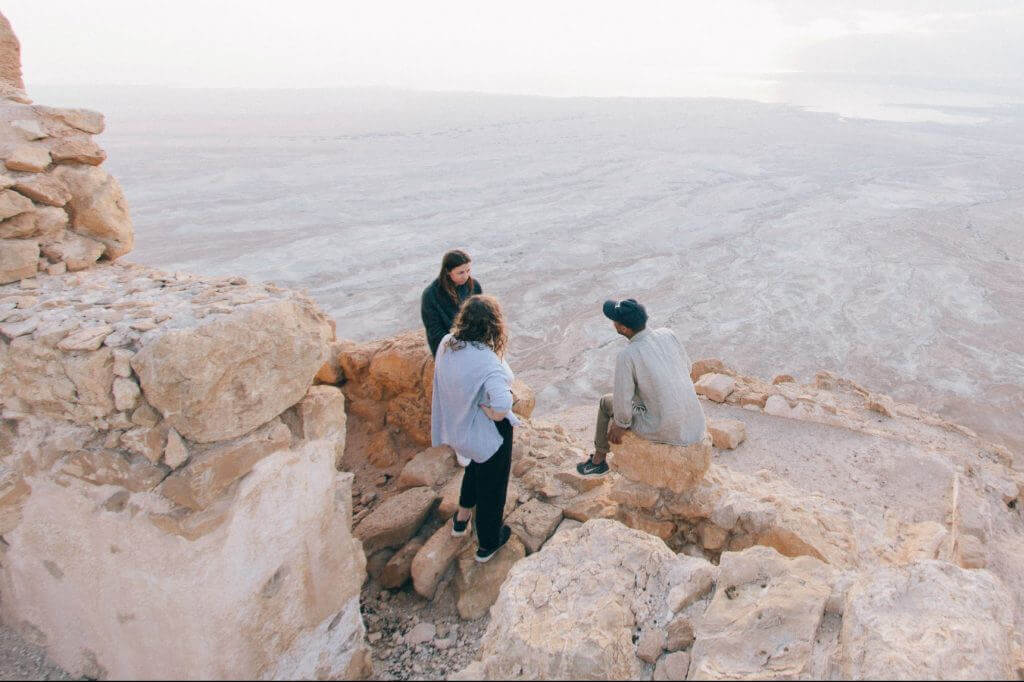 Do You Know How To Talk To Women?
Have you ever been on a date where the conversation just sorta ended? A couple of years back I met a girl on CatholicMatch and we began to communicate back and forth on email. There was enough mutual interest that we decided to meet in person. We met for dinner and despite our initial spark online, the conversation really struggled. After an hour we simply ran out of things to talk about. We mutually decided that there wasn't much potential for a relationship, and so we went our separate ways…
Are You Dating On God's Time or Your Time?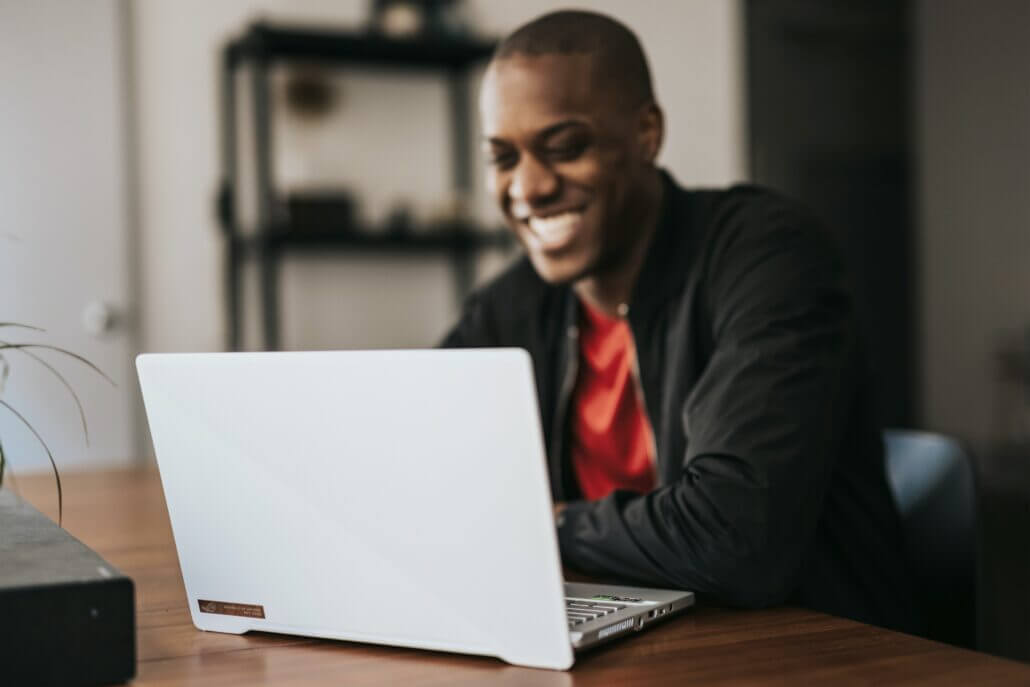 Articles For You!
Don't Freak Out. Its Just a Date
Four Questions to Ask Yourself About Your Relationship
Knowing When it is Time to Break Up
Have a Crush? Take 20 Seconds of Insane Courage
---
Best Online Dating Profile
Online dating IS for everyone and we make it easy, from tips for photos to the best communication methods, we've you covered. Click here to learn more!