We know discerning the religious life can be hard. That is why we wrote up this list of women's religious orders. We want you to be informed of all the options available, so you are able to discern with the order who's charism is best suited for you and your God given talents.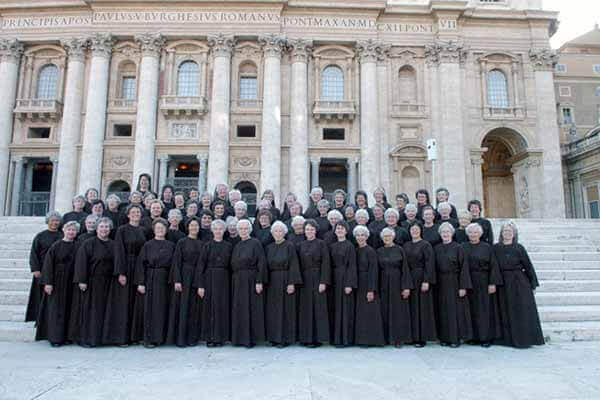 CatholicMatch Matched Me With Nuns
I am in the back of the church ready to walk down the aisle, Pachelbel's Canon in D is playing softly and everyone turns to look. I adjust my shawl, hold my flowers up high and then I say a little prayer that I don't fall flat on my face in front of the entire church.
Am I the blushing bride ready to meet my prince?
Not this time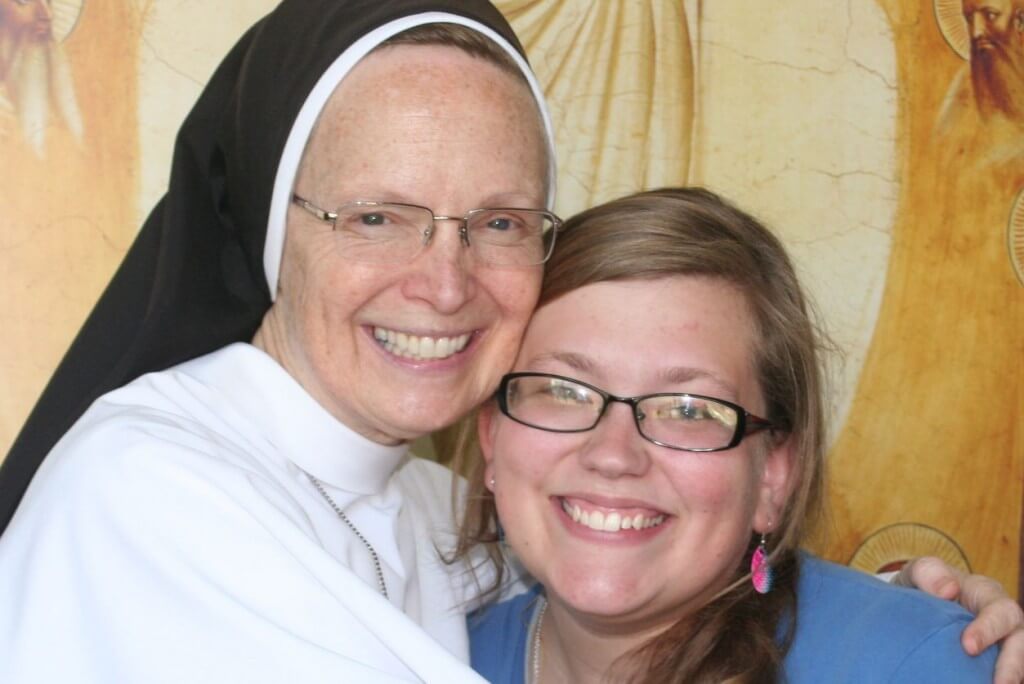 Why I'm Joining The 'Habit-Wearing, Rock Star' Sisters
I haven't always been Catholic. My dad would take my sister and me to church occasionally. I was excited for the donuts in the KC Hall after Mass!
It got to the point where I told my father I wanted to go to church every Sunday – probably still for the donuts. After completing "little kid RCIA," as I call it, I was baptized at age 7.
The following year my younger sister decided to get baptized as well. A year later my father was granted an annulment from his previous marriage, and my parents were married in the church when I was in fourth grade.