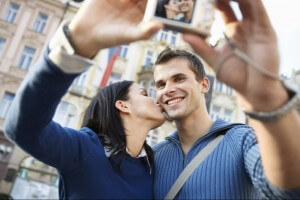 Do You Desire a Fantasy or a Real Relationship?
Sex sells. Marketing in our culture is almost exclusively based on sex. We have known this for years, and although we think we are stronger than corporate marketing strategies, we (men) still fall easy prey to GoDaddy Super Bowl ads…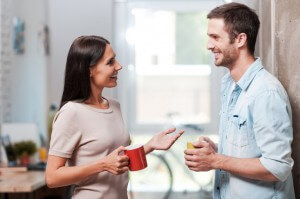 Is It a Bad Idea to Date a Friend?
Dear Safe,
Safety is nice, isn't it? All nestled up in your little cocoon. Not rocking any boats. Just you and your friend. Friends forever.
Or … until he starts dating Karen. And then he marries Karen. And there you are, still in your cocoon…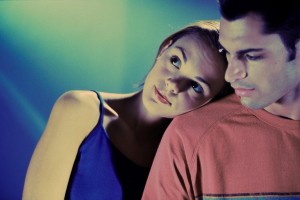 Emotional Unchastity
The importance of centering our lives around Christ and not around our search for a spouse. Not that searching for a spouse is a bad thing. But when we make it our sole motivating principal for – well, pretty much everything we do – we risk missing out on what God has in store for us if we were following Him instead of the cute guys (or girls)…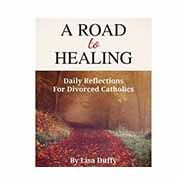 A ROAD TO HEALING Daily Reflections for Divorced Catholics By…
"Joshua Harris's first book, written when he was only 21, turned…
Ten years of eye-opening experiences on the Christian dating…
"Dawn Eden, internationally known speaker and author, presents…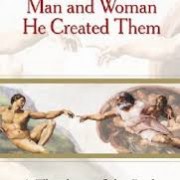 "A new critical translation of Pope John Paul II's talks on the…