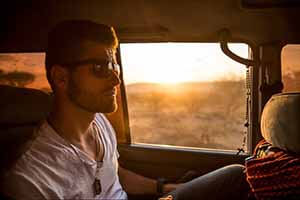 I once was that guy who pretended to be a man of God. Before I became a practicing Catholic, I met a girl named Jessica. The first thing she asked me was "Do you go to church?"
I replied naturally, "Yes, I go every Sunday." Although I knew at that time in my life, I wasn't practicing my faith, and I didn't have a true relationship with God. I was just pretending that I was this man of God, because I knew that's what she was looking for. I was telling her what I thought she wanted to hear.
Are You Dating On God's Time or Your Time?
Why Is It Important to Define the Relationship?
Not Your Usual Dating Advice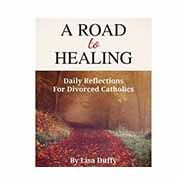 A ROAD TO HEALING Daily Reflections for Divorced Catholics By…
"Joshua Harris's first book, written when he was only 21, turned…
Ten years of eye-opening experiences on the Christian dating…
"Dawn Eden, internationally known speaker and author, presents…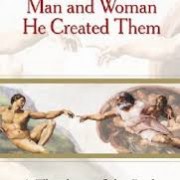 "A new critical translation of Pope John Paul II's talks on the…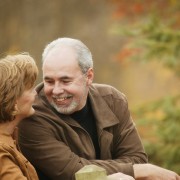 Dating Over 50: 3 Tips To Help You Find A Great Relationship
Don't Freak Out. Its Just a Date
Four Questions to Ask Yourself About Your Relationship
Knowing When it is Time to Break Up
Have a Crush? Take 20 Seconds of Insane Courage
Online dating IS for everyone and we make it easy, from tips for photos to the best communication methods, we've you covered. Click here to learn more!